Whitening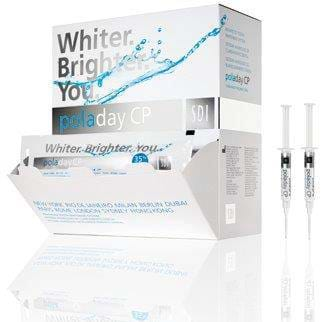 Take home tooth whitening kits:
Individual customised trays are fabricated
Patients are supplied the whitening gel and trays to use at home
depending on the strength of the whitening gel, trays are worn for 1 hour or up to 8 hours overnight
The teeth improve in colour over the course of 2-3 weeks
Tooth whitening is only safe to use on patients who have had a thorough exam and medical history check. The examination will determine your suitability for tooth whitening. A common but temporary side affect is sensitive teeth during and shortly after tooth whitening is performed.